Your One Stop Shop for National and State Wide Service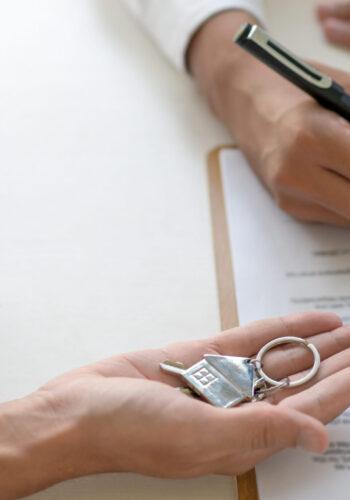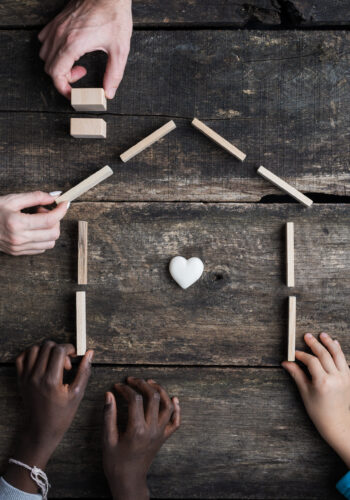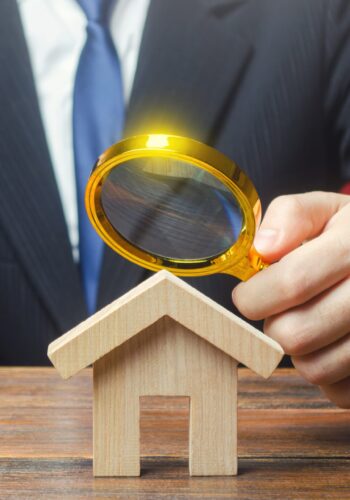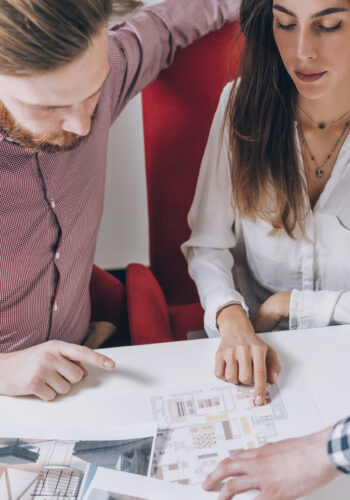 Omni Title has a diverse client base ranging from individual home buyers and sellers, to developers, realtors and financial professionals.
This broad base allows us to understand the full perspective of each and every closing. We are committed to the continued success and growth of the real estate market throughout the state of Florida.
You will be put at ease with the personal service afforded by our entire staff. We are fortunate to have a long-tenured and seasoned support team that can accommodate your every need with foresight and the utmost professionalism.
Protect a Buyer's Ownership Rights with Title Insurance
Omni Title is a licensed title company doing business in Florida. For many people, deciding to buy a home is one of the most important decision they will ever make. Title insurance guarantees that a buyer will receive the ownership interest that was bargained for, and the transfer of ownership is completed smoothly and expeditiously.
Title Insurance is the most effective and least expensive way to protect a buyer's ownership rights.
Our team at Omni Title will do whatever it takes to close even the toughest real estate transactions smoothly and on time. Call us today to discuss how we can make homeownership and the American Dream a reality for you.
Located Conventionally in Palm Beach County
West Palm Beach, FL
1801 Indian Rd Suite 103
West Palm Beach, FL 33409